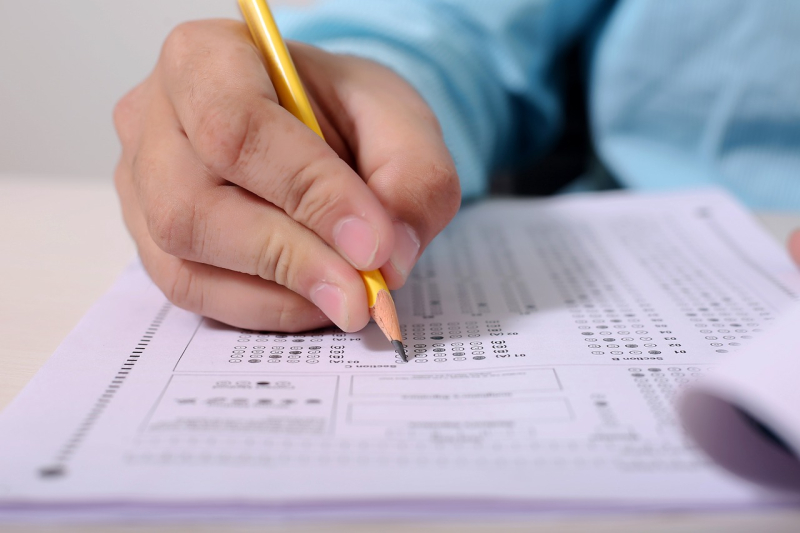 ATI TEAS Test
with Mary Gratton
$12900
The ATI Test of Essential Academic Skills (ATI TEAS®) measures basic essential skills in the academic content area domains of reading, mathematics, science, and English and language usage. Submitting an ATI TEAS® (Test of Essential Academic Skills) score is a requirement for applying to FLCC's A.A.S. nursing degree program.
THIS IS THE IN-PERSON VERSION.  The test will be taken on a desktop computer, on-site at an FLCC computer lab.  Please arrive thirty minutes before testing begins.  Individuals must present a valid state/govt. issued photo ID.  No personal electronic items will be allowed into the testing area.  Calculators are embedded within the on-line exam.  A ten minute break will take place during the testing event.
If you identify yourself as a student with a disability and request testing accommodations you must contact the office at (585) 785-1670 ASAP!
Jan

15th

,

2022

Sat

from

10:00 am - 2:00 pm
FLCC Main Campus
(585) 785-1670
3325 Marvin Sands Dr
Canandaigua, NY 14424 Get directions
Room: Computer Lab 3325