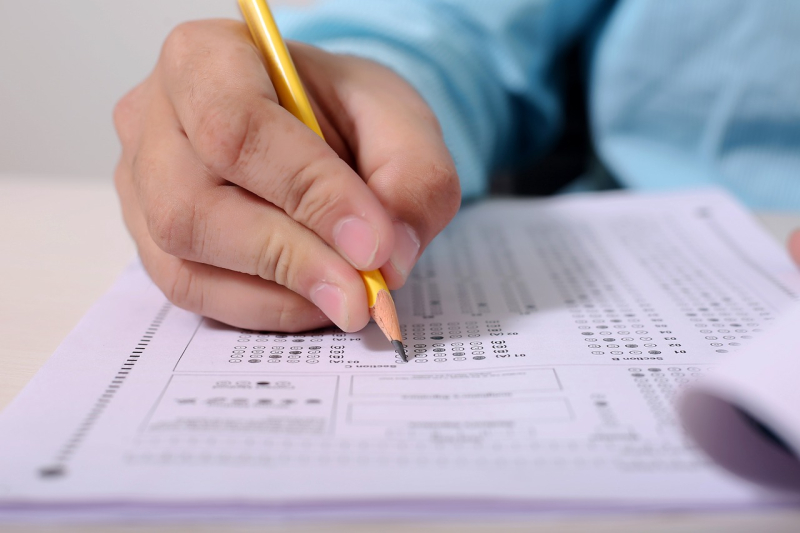 ATI TEAS Test
with Mary Gratton
$12900
The ATI Test of Essential Academic Skills (ATI TEAS®) measures basic essential skills in the academic content area domains of reading, mathematics, science, and English and language usage. Submitting an ATI TEAS® (Test of Essential Academic Skills) score is a requirement for applying to FLCC's A.A.S. nursing degree program.
THIS IS THE ONLINE VERSION.  The test must be taken on a desktop computer or laptop equipped with internal or external microphone, Webcam, 320x240 VGA resolution (minimum). No tablets, iPads, or cell phones allowed. You will be monitored throughout the testing process.
You will be contacted by email prior to the test and sent instructions on how to prepare. The email will contain info about a trial run of your equipment, this trial run is mandatory to be completed prior to exam day. Please read the Student Study Guide prior to taking the exam. Please sign on at least ten minutes before test begins. Individuals must present a valid state/govt. issued photo ID.
If you identify yourself as a student with a disability and request testing accommodations you must contact the office at (585) 785-1670 ASAP!
Oct

14th

,

2021

Thu

from

5:00 - 9:00 pm
Online Class
For more info, call us at (585) 785-1670