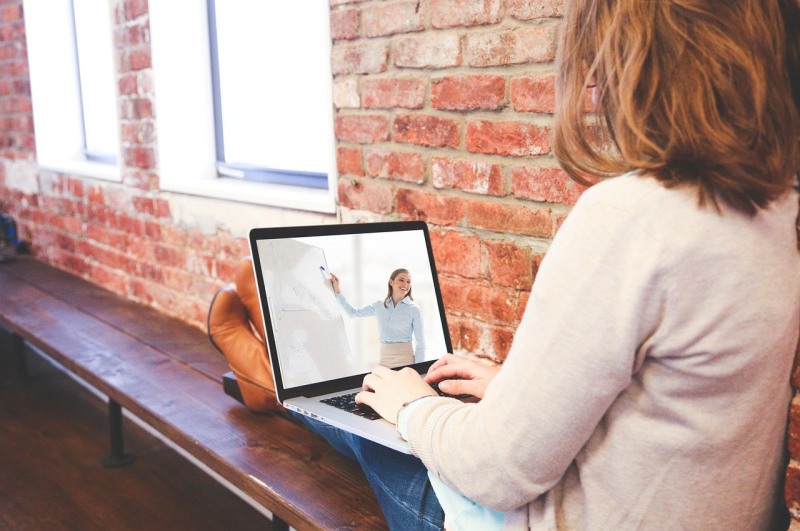 Full Online Course Catalog
Free
Online registration unavailable
Broaden your personal and professional interests during a time that is uncertain for many. Explore options to advance your job credentials, deepen your marketability, and gain professional development — all in a trusted and convenient online environment.
Through partnerships with nationally-recognized providers, a wide variety of online courses and trainings are available to you.  Search continuting education and personal development offerings here:
Or pursue long-term career certification with full industry-recognized certification programs:
https://careertraining.ed2go.com/flcc/
As easy as online shopping, simply select the course you want to take and checkout.  6 weeks, 6 months, self-paced, or instructor-led, you're sure to find something to fit your interests and lifestyle!